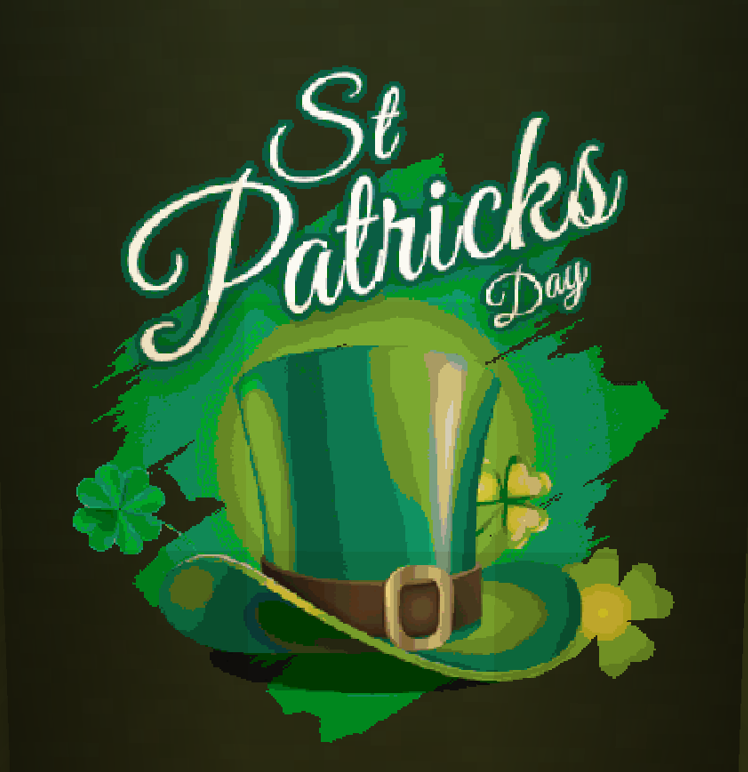 Happy St. Patrick's Day!!    
The theme room at center has magically been redone and a little visitor has come by to say hello. It will only be available for a limited time so come stop by and say hi to our leprechaun Leppy. If you're lucky enough, maybe he will share some special goodies with you.
You'll also notice some new items in the event crate! If you win a Lucky item (it will say on the item), you'll need to contact an admin to see the selection of special prizes that you can choose from. Good luck and hope someone wins a Lucky item!